We have been offering the best services to successful companies for more than 35 years.
The experience of more than 35 years and our operation model enable us to develop technical solutions for recurring business needs, as well as for specific needs.

Oil and Gas
Planning, licensing, compliance, execution, project and maintenance services for the O&G industry, committed to security and environment.

Power and Utilities
Solutions for power network inspection, public lighting census and electric field services, with excellence and positive cost-benefit.

Metals and Mining
Engineering, maintenance, logistics, HSE and professional outsourcing services to make the operation more efficient and safer.

Water and Sanitation
Services for companies that operates water and sewage systems, minimizing losses and failures, in addition to providing efficiency and excellence in the sanitation sector.

Other Segments
Our solutions in Logistics, HSE, Engineering, Third-Party Assessment and Specialized Outsourcing are implemented in any business segment, with or without adjustments to the customer's needs.

Efficiency
More than 35 years of experience, technical specialization and solutions development.

Technology
Decrease of risks, processes automation, innovation, productivity

Management
Integra System: automated control of activities and workflows / Integrated Management System: certifications

Performance
Specialized and technical checklists, alerts and automated controls.

Quality
Best solution to the customer.
Infotec Brasil is specialized in Services, Business Process Outsourcing (BPO), focused on the following industries: Oil & Gas, Power & Utilities, Metals & Mining and Water & Sanitation.
Success Case – Inventory (pt-BR)
Success Case – Crewing Management (pt-BR)
Success Case – Engineering Projects Management (pt-BR)
Some of the companies
we have conquered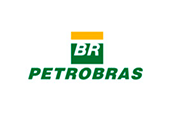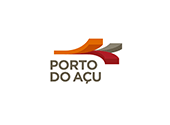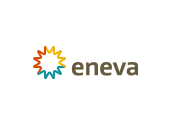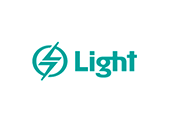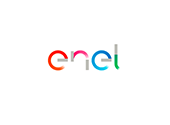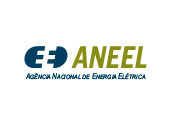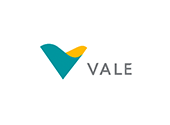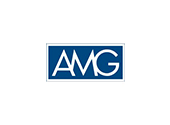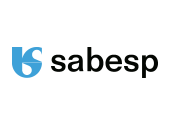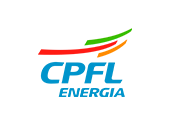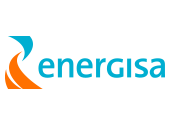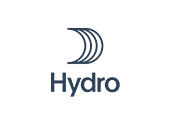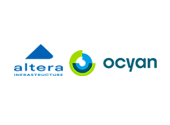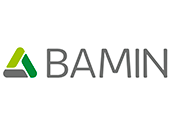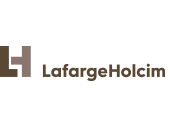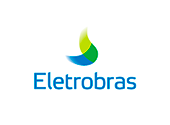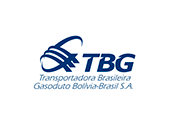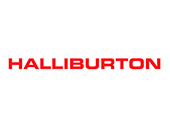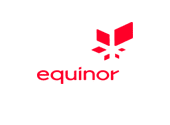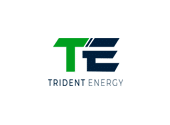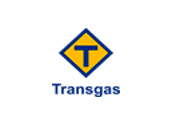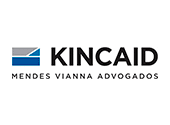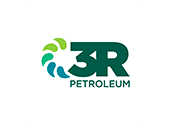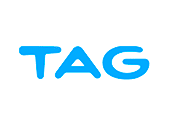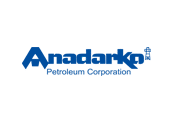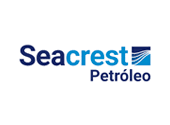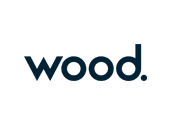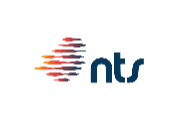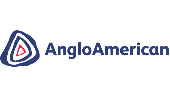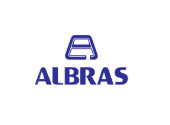 See how we can help you to make a more efficient and profitable operation